Covid 19 - our plans going forward

How we can continue to plan your dream home during these tough times...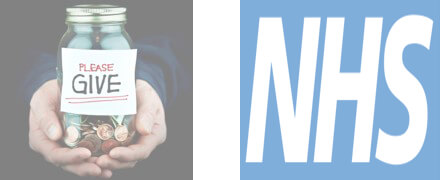 We feel the NHS are doing a fantastic job during these tough times and cant be praised enough. For this reason we will be donating 10% of all earnings to the NHS during this lockdown period. Whilst we all want to continue as normal, without the help of the NHS, this simply wont happen.
At Blackrock Architecture we truly believe every cloud has a silver lining and we strive to take the positive out of every situation. See below to find out more...

Thank you for your continued support